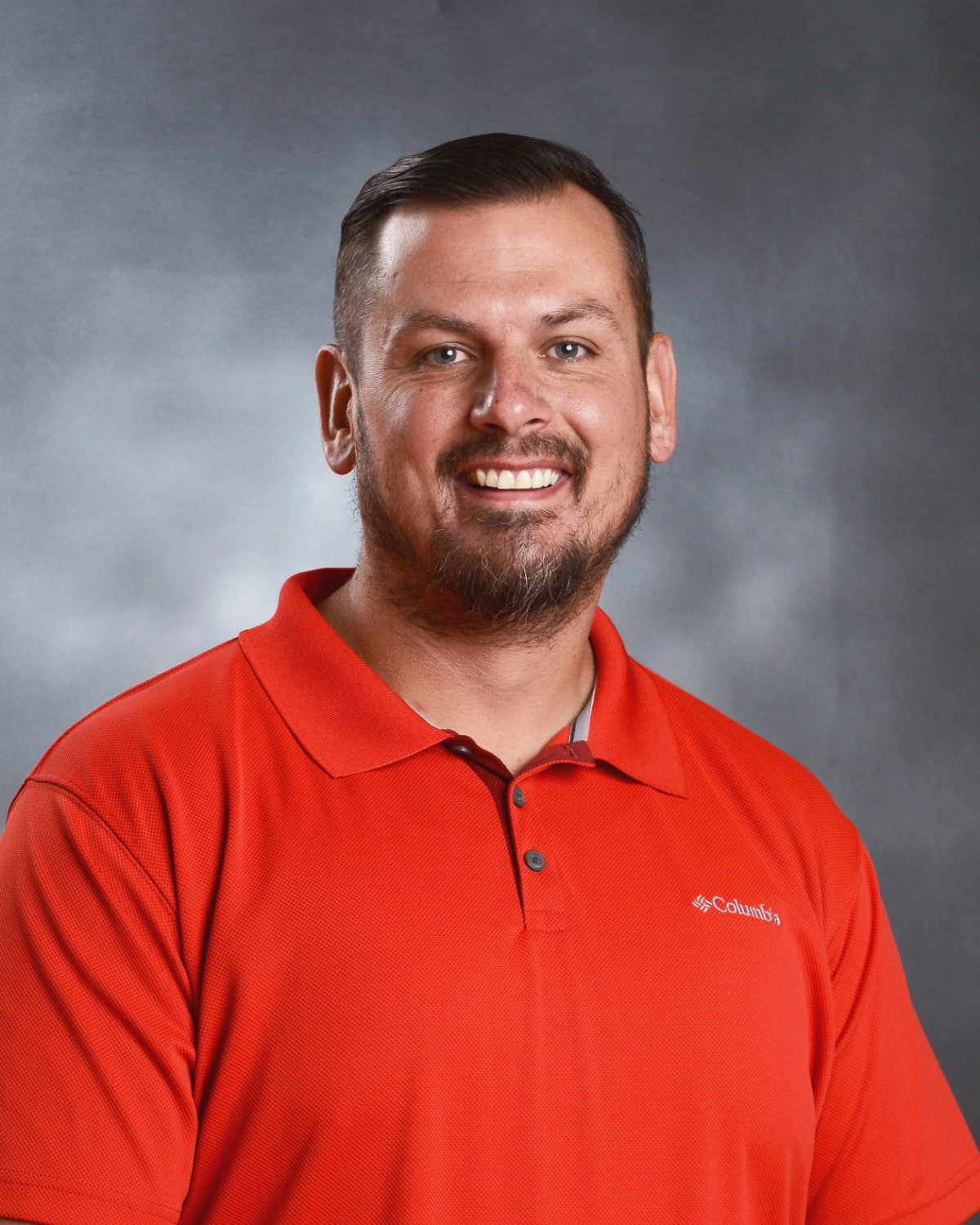 Coaches our 2029 team
Blake is a teacher at Hillsboro City Schools, an author and writer of the book Time Served. Is married with three sons.

Blake comes to us highly recommended and with a rich coaching resume. He was varsity coach at Whiteoak High School for two years, leading them to the district round of the Division IV state tournament. He also coached at Southern State Community College for two years on top of many years of youth and middle school coaching experience.