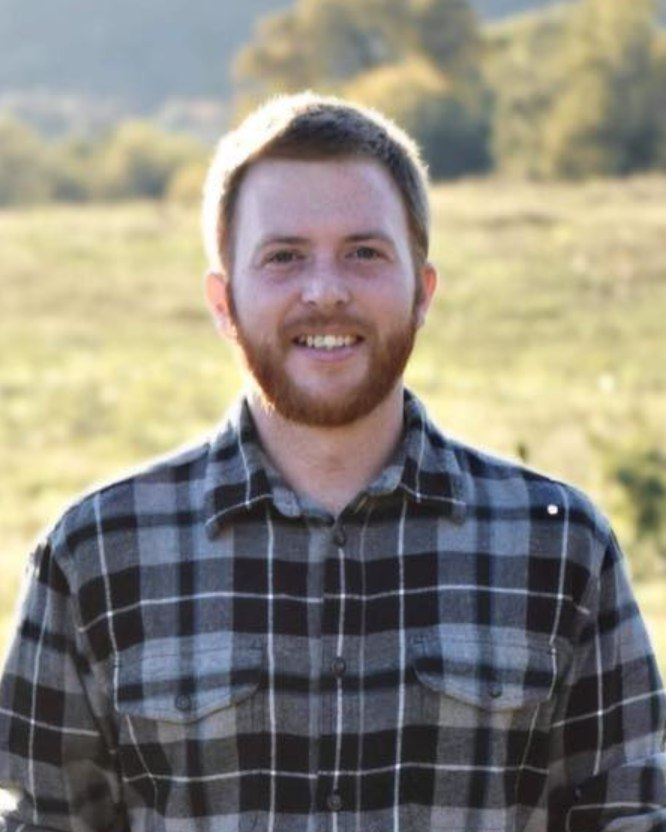 When building a program you look for a few things. Those with the stud resumes and those with the heart behind our mission. Jordan is a relatively new coach. When he messaged me about an interest in coaching I stalked his FB profile. The first thing that stood out was his focus on the youth players he is currently coaching. He arranged an snowboarding trip for two teams he was coaching and I quote, "I swear this was all for the kids, June <his wife> on the other hand claims this was all for me…. Not sure she's all that wrong."

When you see that, you know the reason for coaching is for the right reasons.

Then I reached out to some people around him and the recommendations were very positive.

Jordan has coach for 4 seasons and will be coaching for many more. He is an OHSAA certified official and has a great love for the game of basketball.

Can't wait to watch him do great things as a coach. I have a feeling he's going to be a great partner to the program for many years.