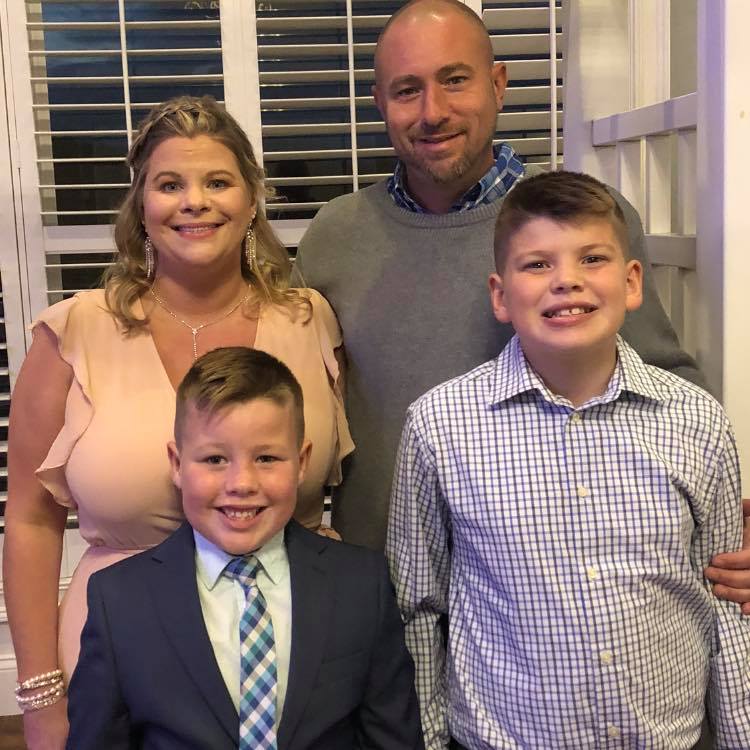 Jason comes with a passion for the game that is rarely matched. The founder of Ohio Primetime Basketball (Clarence Klopfstein) and Jason have a storied history with Batavia youth basketball that has created a unique, but well balanced friendship.
Jason has a lifetime of basketball history and has coached with Batavia youth sports for several years and even with Clarence off and on over the years.  He is married to Beth and they have two sons, Carter and Anthony.  You'll hear a lot of this family over the next 10 years with Batavia basketball. 
A guy that will give his all to the kids he coaches and treats them so very well.
We are glad to have him on board coaching our 2031 team and it will be an exciting story we tell with this team over the years.