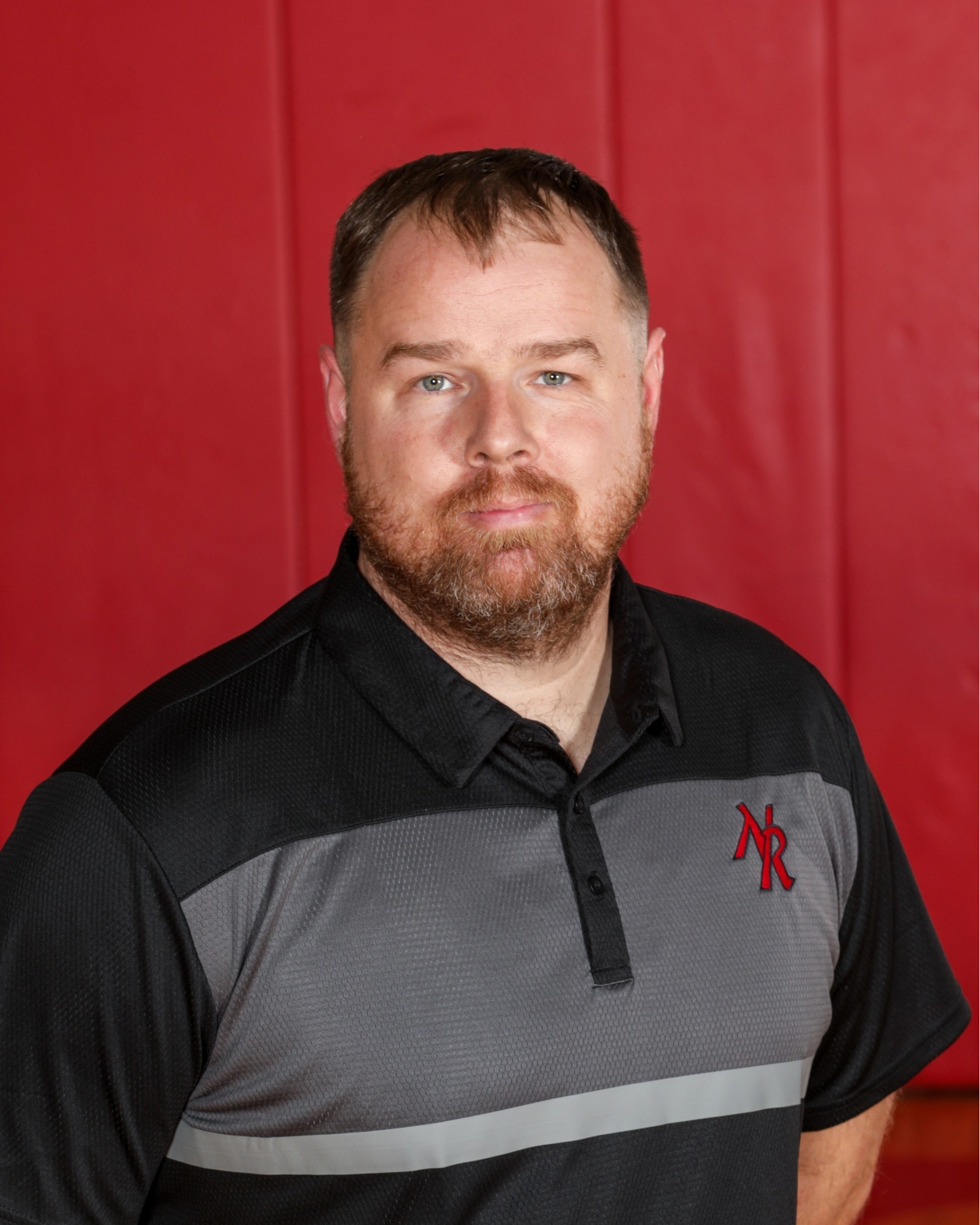 Co-Director
Matt has a long history of community commitment and support. Very involved with New Richmond Youth Basketball and Clermont Basketball Club. This year he coached the New Richmond JV team to a 21-1 record, with the single loss by a single point. He will be fulling the role as JV coach for the women's basketball team this year for New Richmond.
After a successful inaugural season with Ohio Primetime in the spring of 2022, a season of showing a shared vision and team building in the summer of 2022; Matt has become one of two co-directors of the program in the fall of 2022.  He will help shape and run Ohio Primetimes day-to-day and season-to-season efforts moving forward.

Matt spends time with his family and daughter during his down time.